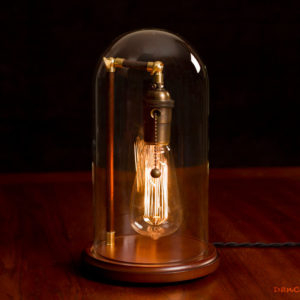 We were looking for a small table top light for our living room. This is the perfect addition and looks beautiful with the rest of our decor. Thank you!!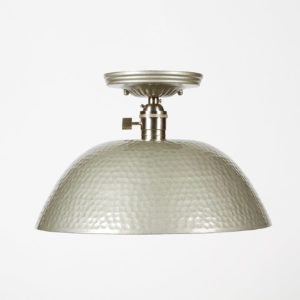 Thanks for letting me bring a piece of my home state to Oregon! I was able to install it (novice) in a short amount of time, even being thrown by 2 black wires and not a white/black combo. I mounted it in my guest room and it puts off good light. Even my husband thought it looked cool.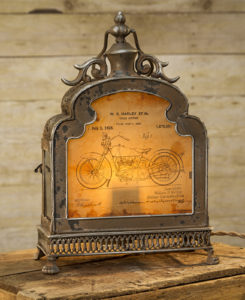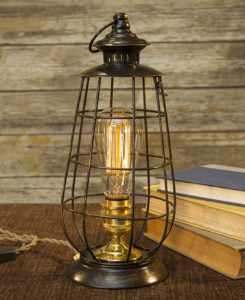 We absolutely love the lamp. Looks exactly how it looks in the picture. Dan was also very kind accommodating our inquiry & request etc.
Radio Speaker Table Lamp Looks Awesome!! Great Work! Dan's Edison Lamps are the best that I have seen! Thank You!!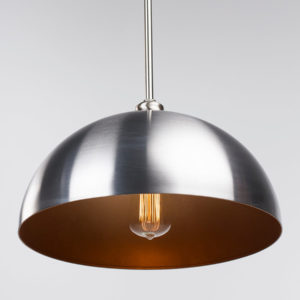 Not only the pendants are simply beautiful but also the customer service is excellent. I had some questions before and after the purchase, and the response was always super fast! The shipping was on time! I would definitely recommend this shop to others.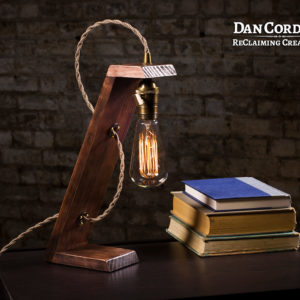 It has more detailing then the picture shows, looks so good next to my bed.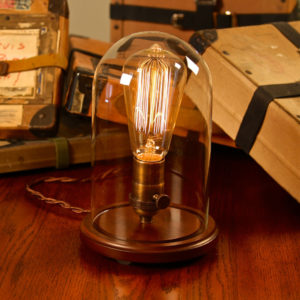 The lamp is gorgeous and casts such a perfect soft glow. Dan was wonderful to work with when the lamp arrived with a broken bulb and broken glass dome. He shipped out replacements to me for free and they arrived quickly and in great shape. It was so worth it to purchase such a charming piece from an independent seller given the broken shipment. He couldn't have been nicer. Highly recommend both the lamp and Dan!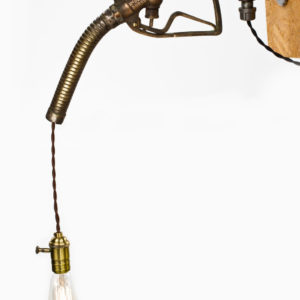 This item was exactly what I wanted and expected. The only reason I'm not giving 5 stars is that it took a long to get the item. But the seller did contact me to let me know that it would be late and he responded promptly any time I reached out to him. Beautiful work!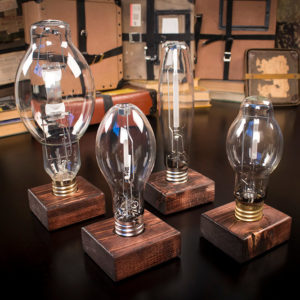 Amazing product! Will buy from again! Excellent shipping and packaging! A very happy industrial nerd!
I gave this lamp to my fiancé as a Christmas gift and he LOVED it! It instantly added character to his office by filling the entire room with an out-of-this-century mood. Dan Cordero sets the standard of what it means to be a contemporary artisan. He not only delivers a FANTASTIC product (on time and well-packaged, might I add), but he also offers great customer service, constantly communicating with the customer and answering all questions. I couldn't have purchased something this unique anywhere else and fully recommend the Dual Edison Bulb lamp. I encourage anyone searching for a one-of-a-kind, vintage statement piece to shop anything made by the creative hands of Dan Cordero.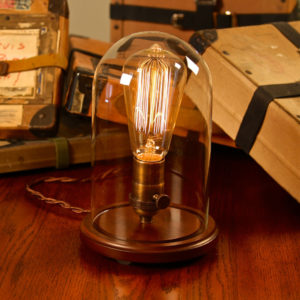 Amazing craftsmanship and STUPENDOUS service!! Thanks so much for getting this out the door with lightning speed! This was a special Christmas gift for my son and he LOVES it. I can't thank you enough!
Page 3