Silver lining.
We look for it when confronted with difficult and unexpected circumstances. In this pandemic era of isolation and darkness, it's important that we craft our own silver linings with care and intentionality, cultivating beauty around the darkest of clouds.
Here at Cordero Lighting our silver linings are not just silver. They're gold, brass, copper, glassy, and iridescent! The beauty of new warm and radiating light through a once dark foyer, stairwell, or dining room is the new silver lining homebound workers are running to. If we have to be home, if we have to be apart, let's fill our spaces with lighting that moves and motivates us where we are.
But how do you get your desired lighting just right?
Our Customizable Globe Chandelier has taken center stage in the homes and minds of our clients. The question is, how do you select your Globe Chandelier's features from our set of choices. Allow us to walk you through a step-by-step process to figure out your next order.
Step 1
Decide on the Location
Location, location, location. Okay…maybe saying it three times is overkill, but so much of your globe chandelier specs are best identified based on where you plan to install it. Is it in a dining room, foyer, stairwell, etc? Take a look at where other Cordero Lighting customers displayed their globe chandeliers. Once you have a good sense of your ideal location, jump to step 2.

Step 2
Measure Your Lengths
How to determine the proper drop lengths is the number one question we get asked here at Cordero Lighting. We only require two measurements for our team to work their "chandy" magic. We want your lowest AND highest desired drop lengths.
The first drop length will be the lowest length, and this should be measured from the ceiling to the bottom of the globe. Your last length requirement will be your highest globe length. Once again you will measure this from the ceiling to the bottom of the globe.
For example, for a foyer we recommend your lowest globe to be around 9-10 feet from the ground. Subtract this from your ceiling height* and you will have your first required drop length. For the highest length in a foyer, we recommend a drop length of 2'5″ – 3'.
Keep in mind that each home is unique and elements such as oversized doors, windows above a door frame, stair landings, etc should be factored into your desired chandelier lengths.
But How Do I Know My Ceiling Height?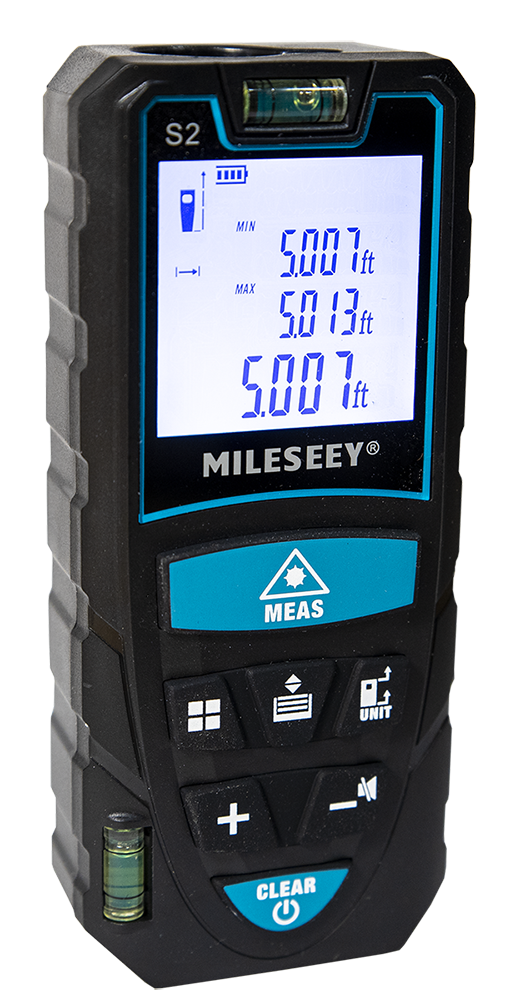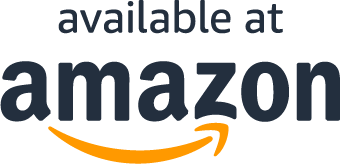 Not exactly sure how high your ceilings are because your tape measure isn't long enough or keeps flopping over? We recommend this easy-to-use laser measuring tool to help determining your drop lengths.
Step 3
Chose Your Globe Amount
Choose your desired number of glass globes in order to display the perfect amount of eye-chandelier candy (disclaimer: not made from real candy). Our standard fixture display showcases 8 globes.
Step 4
Select your Finishes
It may be the last step, but selecting your final finishes are the most essential to make sure your new custom globe chandelier best complements your home's color palette. We offer various finishes in wood stain, socket hardware, cordage as well as lightbulb styles.
Ready to get started? Visit our Chandelier page to order your next silver lining!
Looking for stunning lights a little less…customizable? Check out our other products in our Shop page