OUR STORY
Cordero Handcrafted Lighting (CHL) embodies a new era of extraordinary, custom-made lighting. We offer bold and sleek lighting designs arranged from unique combinations of material, form and serious craftsmanship. CHL designs have an international following with displays in a wide variety of venues from restaurants, film festivals, storefronts and celebrity homes. Check out our press page and customer gallery for more displays.
Lighting isn't just an accent. It's a statement.
OUR FOUNDER
North Carolina-based designer Dan Cordero launched his lighting label in 2012 following a career in award-winning video editing and producing. Dan's passion and technical skill in multimedia storytelling set the perfect stage for his lighting concepts and attention to detail. After a weekend project repurposing an antique General Electric table fan into a highly-prized and elegant Edison-bulb light fixture, a lightbulb went off for Dan (no pun intended). He quickly realized that whether in our home or work space lighting creates a different kind of story. It reflects a personal statement – how each of us chooses to balance function with beauty.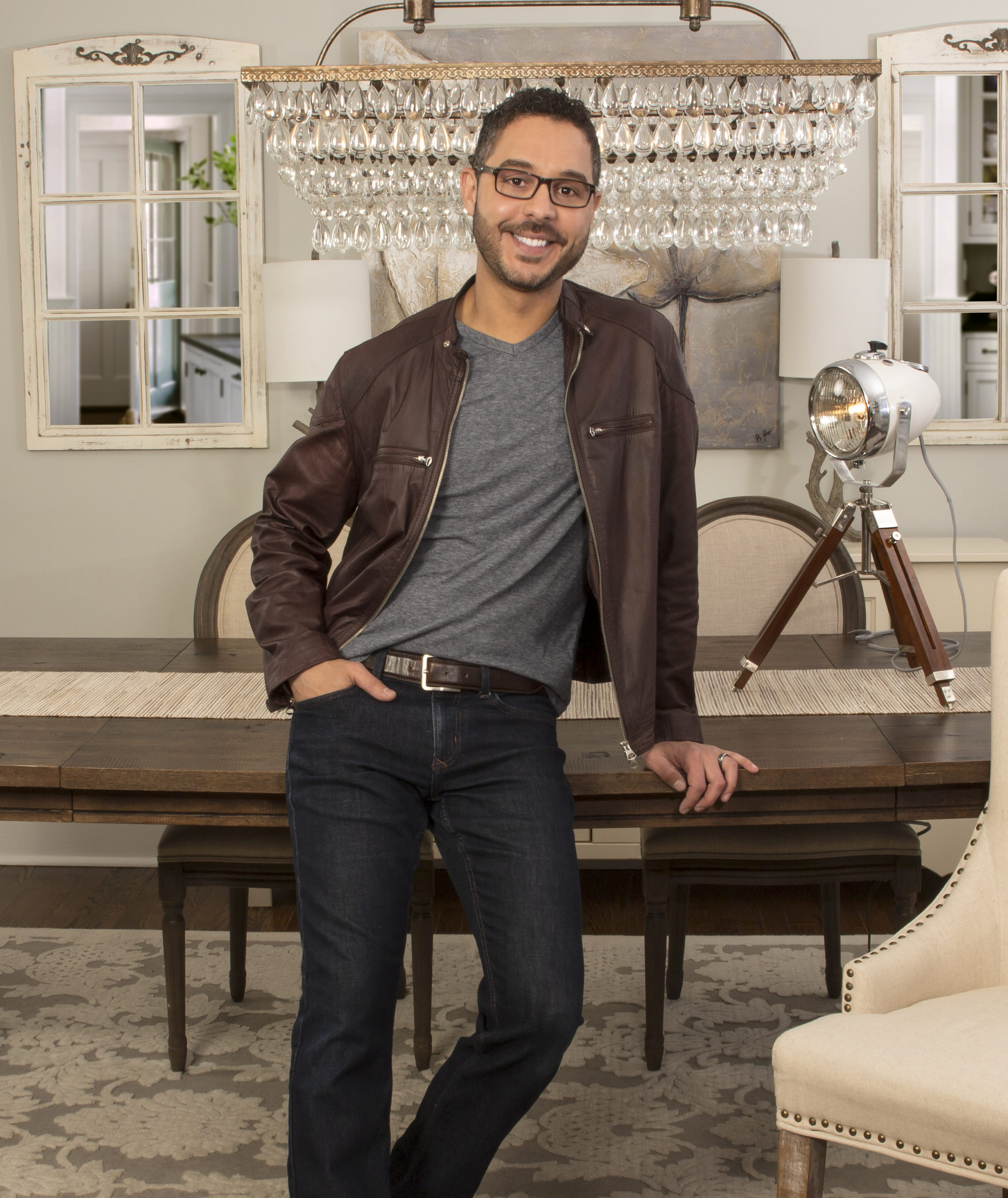 "I'm proud of the fact that every light fixture that leaves our North Carolina workshop has been carefully designed, prepared and hand-packed by our team. The story starts here but lives on in new and beautiful spaces around the world."

Newsletter Signup
Sign up to receive updates on our newest and most popular light fixtures as well as tips and tricks for getting the most out of CHL lighting and of course coupons.