OUR STORY
Lighting isn't just an accent; it's a statement.

began in 2012 with a vision to repurpose vintage appliances into unique handcrafted lighting fixtures. Originally set as a weekend project, American designer and former award-winning video editor Dan Cordero transformed an antique General Electric table fan into an elegant, one-of-a-kind Edison-bulb lamp. The repurposed lighting fixture became such an in-demand centerpiece and design statement; a new career light bulb went off for Dan (no pun intended). The rest is history.
Today, Cordero Handcrafted Lighting embodies a new era of extraordinary, custom-made lighting that offers bold and sleek statements, unique combinations of form and material, and of course, Dan's serious attention to detail and craftsmanship. After all, lighting isn't just an accent; it's a statement!
OUR PEOPLE
Dan Cordero, Founder and Designer
North Carolina-based designer Dan Cordero launched his lighting label in 2012 following a career in award-winning video editing and producing. Dan's passion and technical skill in arranging random footage into cohesive multimedia stories set the perfect stage for his lighting design concepts and craftsmanship. Dan quickly realized that lighting, whether in our home, retail space or restaurant creates an expressive story of our personal style and flavor.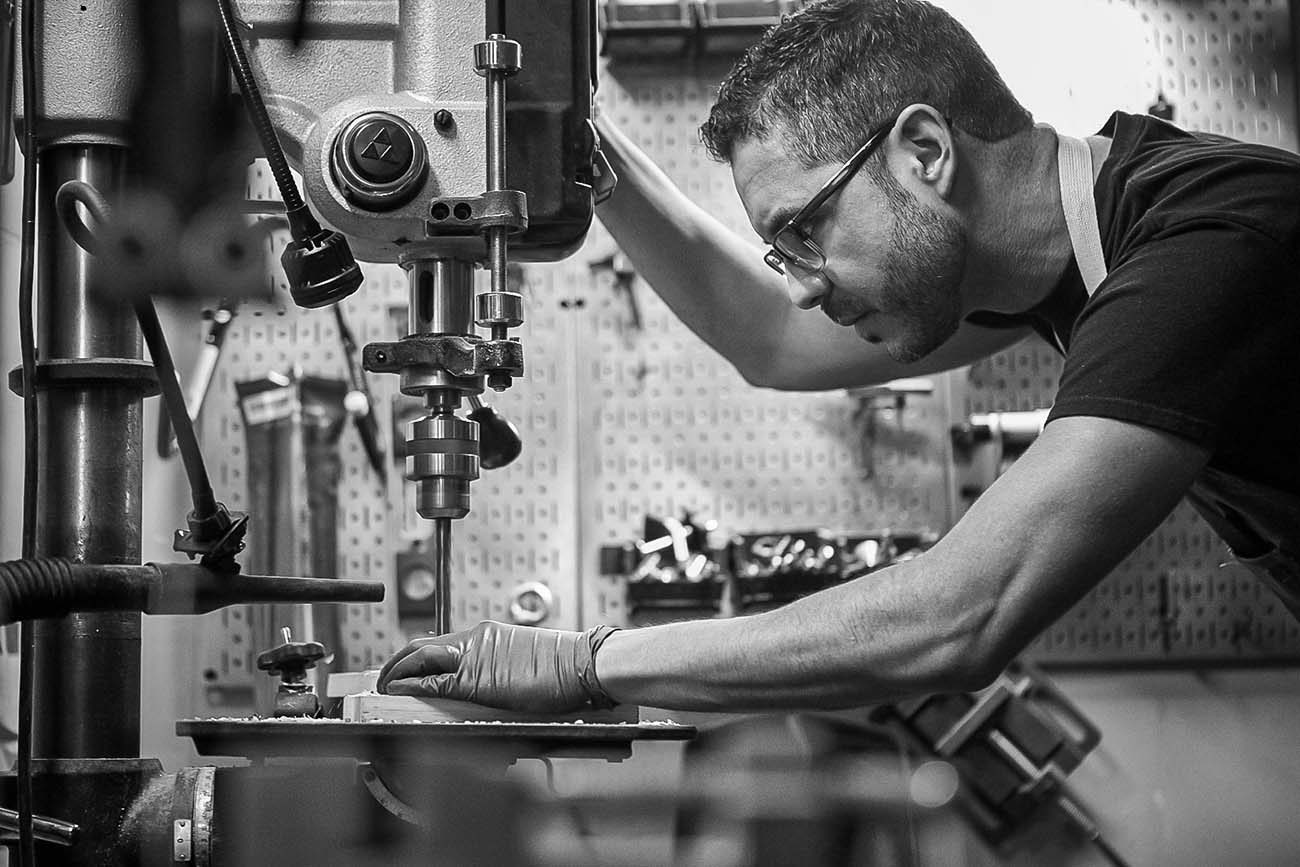 Inspired by the ingenuity and story of Thomas Edison, you'll often find the Edison-style bulb integrated across several of Dan's lighting fixtures. If you're keen on history, you may even connect Dan's lighting fixture names with places and people from the Edison era.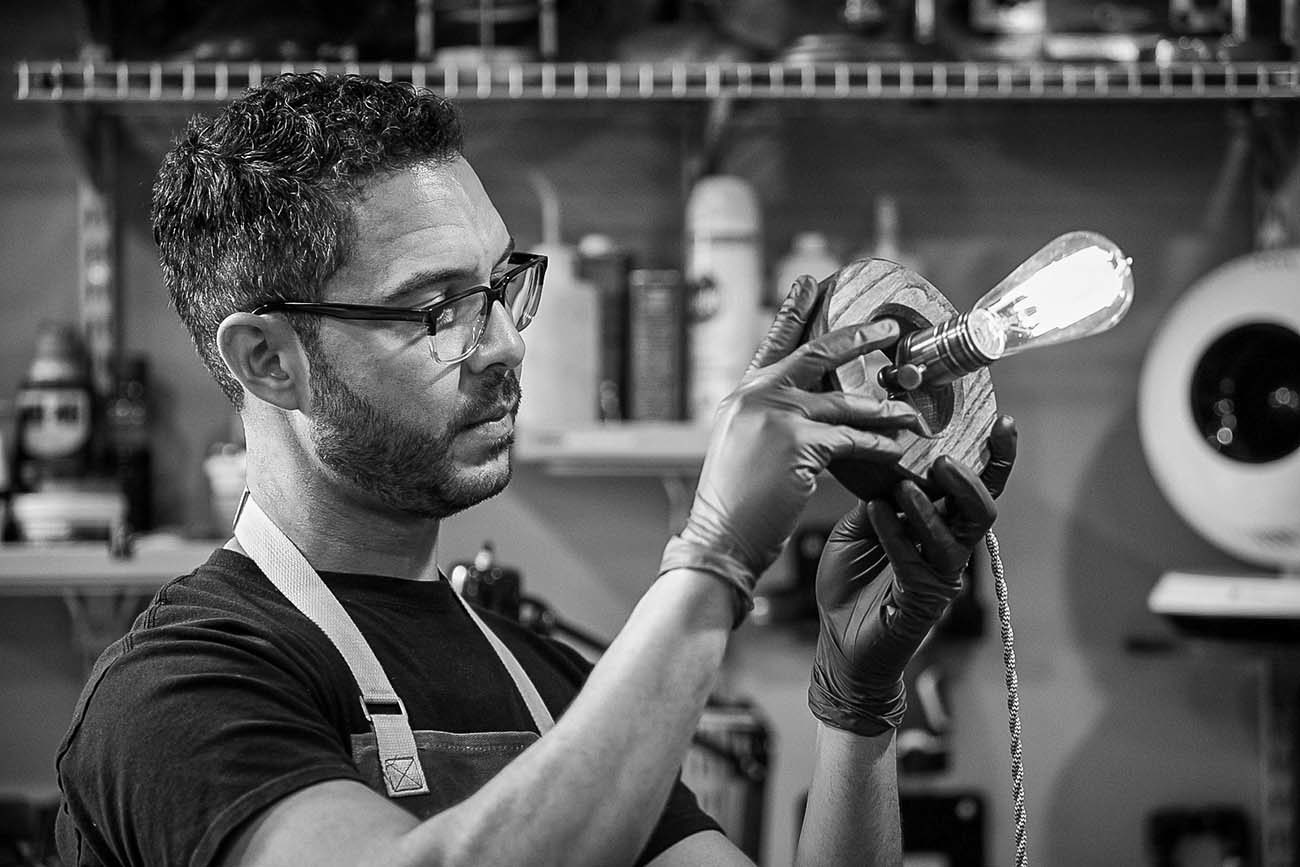 Cordero Handcrafted Lighting designs have an international following with displays in multiple venues from restaurants, film festivals, storefronts, and celebrity homes. Check out other venues where you can spot Cordero Handcrafted Lighting in the customer gallery or our press page.